Laser Lift-Off Equipment with Wide Process Margin using DPSS Laser
Laser Lift-off is a technology used to detach the material layer from the substrate by irradiating a laser on the material layer formed on the substrate.DFL7560L is a fully-automatic laser lift-off machine for Φ6-inch wafers which achieves high processing speed and high processing quality using a DPSS (solid state) laser.
Because processing is possible in a wide focal point range with optimum power using optics uniquely developed by DISCO, wafer damage and separation are reduced. Moreover, surface roughness after sapphire separation is extremely low.
Compared to general separation equipment using gas lasers, maintenance time is drastically reduced and processing quality is more stable.
---
High Throughput
Because spiral processing occurs in a certain direction, highly effective separation at high speed is possible without excessive acceleration and deceleration times for the processing axes.
Stable Processing Quality
Energy peak fluctuation within the laser irradiation area is low, and stable processing with high yield can be achieved for many extremely small die including micro LEDs.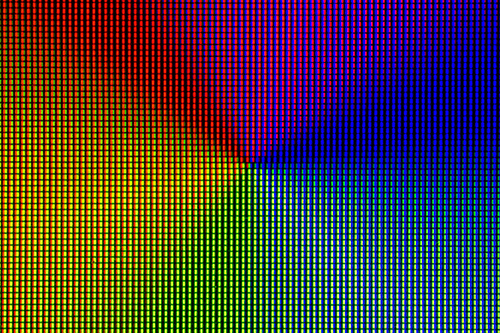 Process Flow

---
Specification
Specification
Unit
DFL7560L
Processing method
-
Laser Lift-Off
Max. workpiece size
mm
Φ150
X-axis
(Chuck table)
Processing range
mm
210
Moving speed
mm/s
1 ~ 1,000
Y-axis
(Chuck table)
Processing range
mm
210
Index step
mm
0.0001
Z-axis
Repeatability accuracy
mm
0.002
Equipment dimensions (W x D x H)
mm
2,000 × 1,810 × 1,800
Equipment weight
kg
Approx. 3,300
*Product appearance, features, specifications, and other details may change due to technical modifications.
*Please read the standard specification sheet thoroughly before use.